Valuing the unique identities and contributions of all employees
Inclusion and diversity is a business imperative, from our workforce to the products we design and the businesses we serve.
An inclusive and diverse workplace is a key priority for us
Our inclusion and diversity strategy helps us all reach our full potential.
Inclusion is at the heart of everything we do
Our impact comes from our people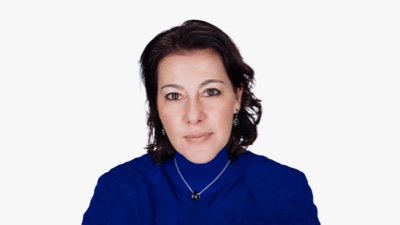 Ana M., Director of Product Management in São Paulo, Brazil
"We drive financial inclusion for traditionally underserved segments of the population."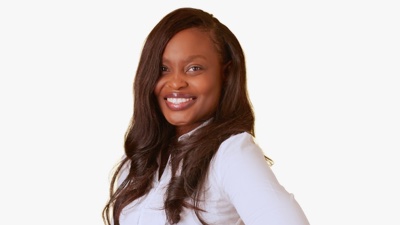 Titilope A., Senior Cybersecurity Engineer in Austin, Texas
"I'm part of a team that uses AI and innovative Visa tech to protect our global payments network and billions of users every day."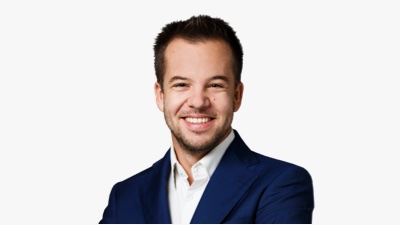 Damijan P., Acceptance Development Sector Lead in Berlin, Germany
"Visa connects businesses to buyers… helping them digitise and grow because when everyone is included, good things happen."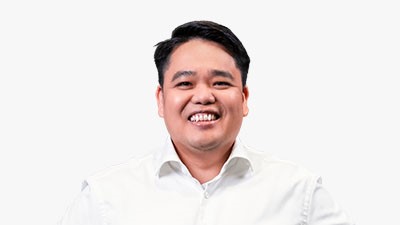 Eric L., Senior Business Development Leader in Singapore
"Visa fosters a culture of openness and knowledge sharing, which is really important for ensuring everyone feels included when they come to work."
About Visa's Reconciliation Journey
Visa's purpose is to uplift everyone, everywhere by being the best way to pay and be paid. As one of the world's leaders in digital payments, Visa provides access to a global commerce network for billions of people around the globe, every day.
Visa has long stood for trust, security, acceptance and inclusion. We believe it is our responsibility to help empower the communities in which we operate.
In Australia, we are at the start of our reconciliation journey, and we are committed to listening and learning. We understand the best way for us to determine how Visa can effect meaningful change is by engaging Reconciliation Australia to guide us through a Reflect Reconciliation Action Plan (RAP).
We will review our business practices, increase our awareness of Aboriginal and Torres Strait Islander cultures, and seek the guidance and influence of First Nations Peoples in creating our plan of action. We look forward to contributing to a more equitable, just and reconciled Australia.


Uplifting Journeys; a visual representation of our RAP
Visa engaged artist and designer, Sarah Richards, to create a visual representation of Visa's RAP. Called 'Uplifting Journeys', it represents Visa's Reflect RAP journey, the people who are supporting this journey and the Visa employees and partners that will be a part of the journey to bring Visa's Reconciliation Action Plan (RAP) vision to life.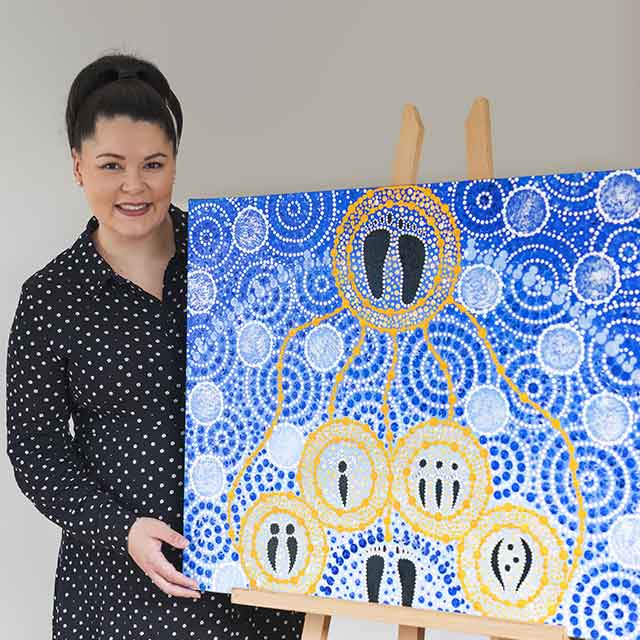 It is my hope that 'Uplifting Journeys' creates a feeling of pride and that Visa's stakeholders feel connected to the journeys of Visa and reconciliation.
- Sarah Richards, Artist and Designer, Marrawuy