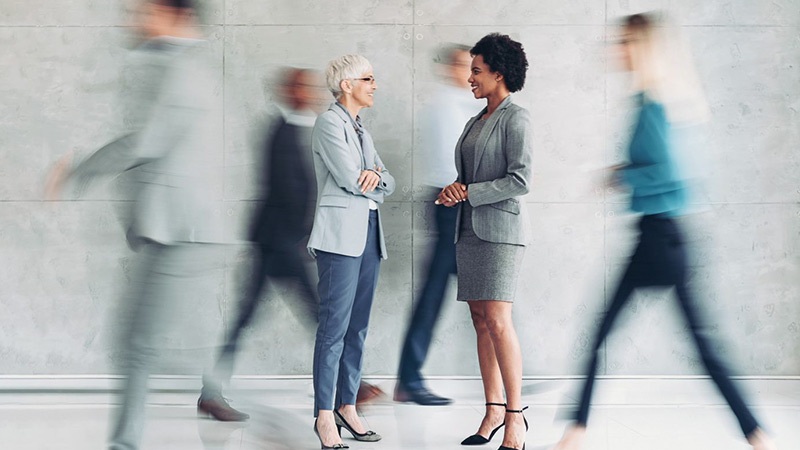 For over 60 years, Visa has been partnering with governments to advance their economies and deliver a better future for citizens and businesses by transforming the way communities transact, commute and grow.
Together, we are opening doors for those traditionally excluded from the financial system and delivering better experiences for all. At Visa, we envision a future where payment disbursal is fast, simple, and secure, transit systems are modernised and sustainable, and public sectors have the actionable insights and data they need to stimulate economic growth. That future starts now.

Contact our Visa Government Solutions Team
To find out more on how we can help support your needs, send us an email.